High Tech Campus Eindhoven ready to compete with big global tech hubs
In 2030 the grounds of High Tech Campus Eindhoven (HTCE) will resemble the set of a science fiction movie. Autonomous, electrical shared cars will transport you to and from your office. Smart sensors track your health and provide dietary advice and exercise tips to keep your body fit. If you do get sick, a digital twin of your body allows doctors to diagnose and test treatments in virtual reality. And computer chips are cooled in a sustainable way. The examples above illustrate the future that HTCE together with the companies, institutes and startups on its terrain is aiming for. To realize that scenario the Campus has developed a new strategy that emphasizes on technologies that make the world a better place.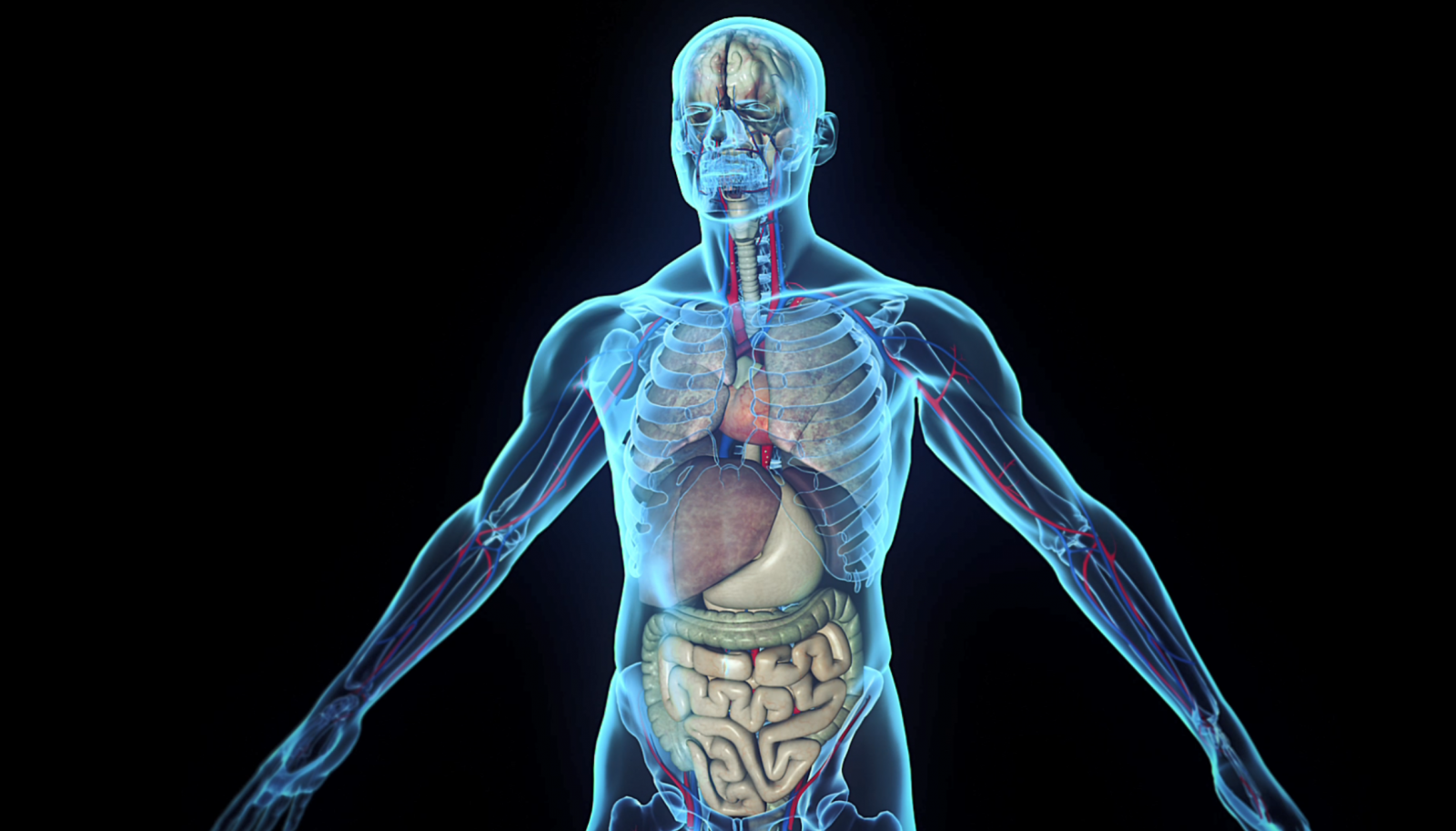 But not everything on Campus will be 'high tech'. 'The Campus will remain a green environment with grazing sheep and swans floating around in the pond,' says Hilde de Vocht, director of marketing and communication at HTCE. 'The Strip next to the water will still be the place where everybody meets for lunch, eats a sandwich and takes a casual walk. Social innovation is one of the strengths of High Tech Campus Eindhoven.'
Sustainable
The UN's Sustainable Development Goals are important benchmarks for the High Tech Campus. 'We strive to be the most sustainable Campus in Europe,' De Vocht says. 'The Campus revolves around the drive to contribute something meaningful to the world. Companies that work here on the latest technologies do so from a deep purpose.'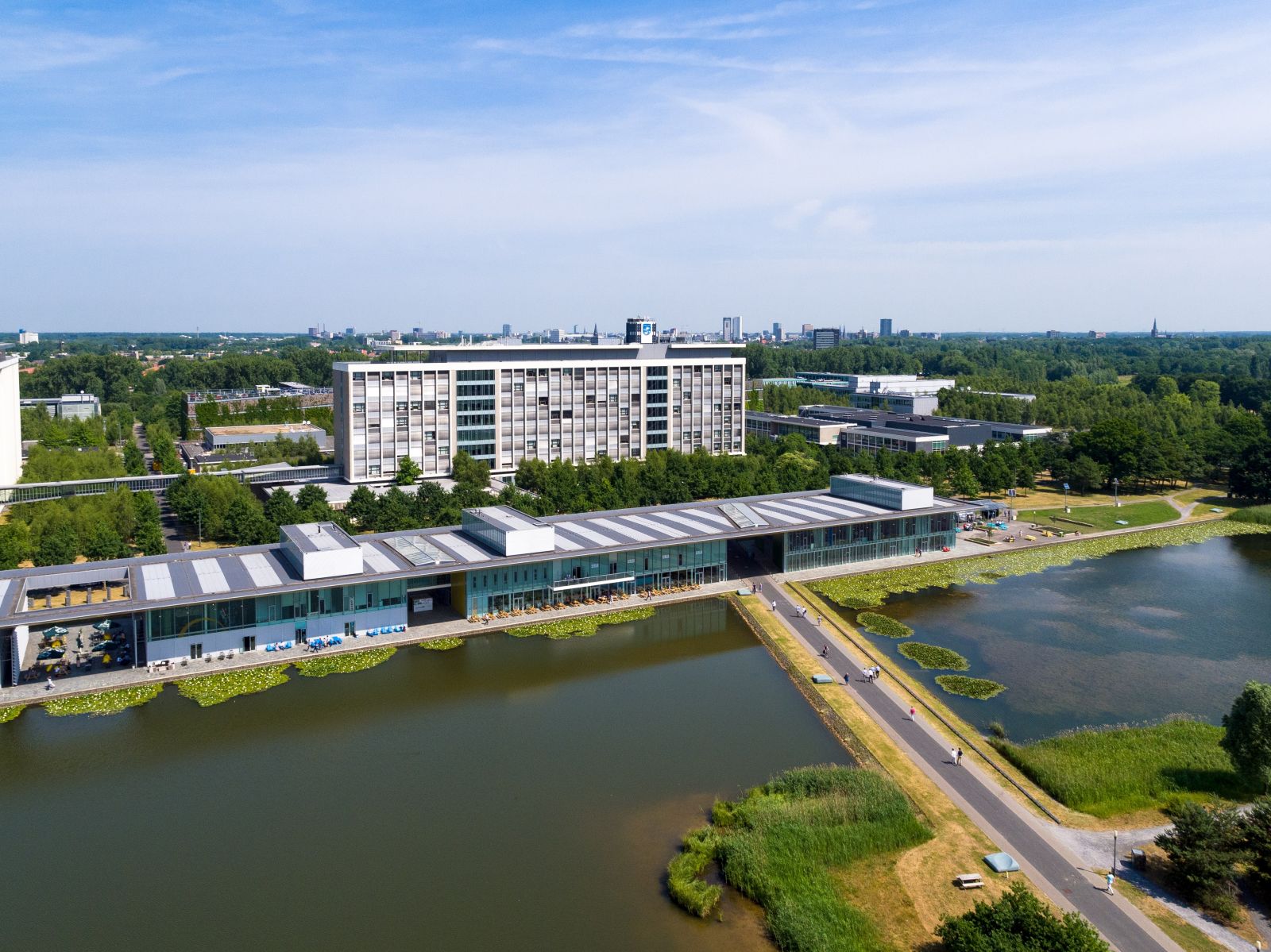 To stimulate this development the Campus will adopt a new, proactive role. 'We do so much more than renting out square meters,' says Managing Director Jan-Willem Neggers. 'We see ourselves as a connector linking together talent, new technologies and sustainable initiatives. Only by working together with our partners we can realize this future.'
Testing ground for innovation
High Tech Campus Eindhoven will become a 'living lab' for innovations. Neggers: 'Companies will have the opportunity to test new technologies on the Campus.' Examples of new initiatives are the creation of an AI Innovation Center and a 5G Hub. The Campus will also increase its focus on vitality. It's one of the reasons HTCE has initiated a premium partnership with football club PSV.
In order to attract new talent and inspire and educate current Campus residents, HTCE will establish a special High Tech Academy. The Campus will cooperate with renowned educational institutes. Like the Jheronimus Academy of Data Science (JADS), Vlerick Business School, Holland Innovative and the Eindhoven University of Technology (TU/e). Top international speakers will be invited to Eindhoven to share their vision of the future. Diversity also plays an important role on Campus. The recently established platform Female Tech Heroes aims to inspire more women to take up work in the technology sector.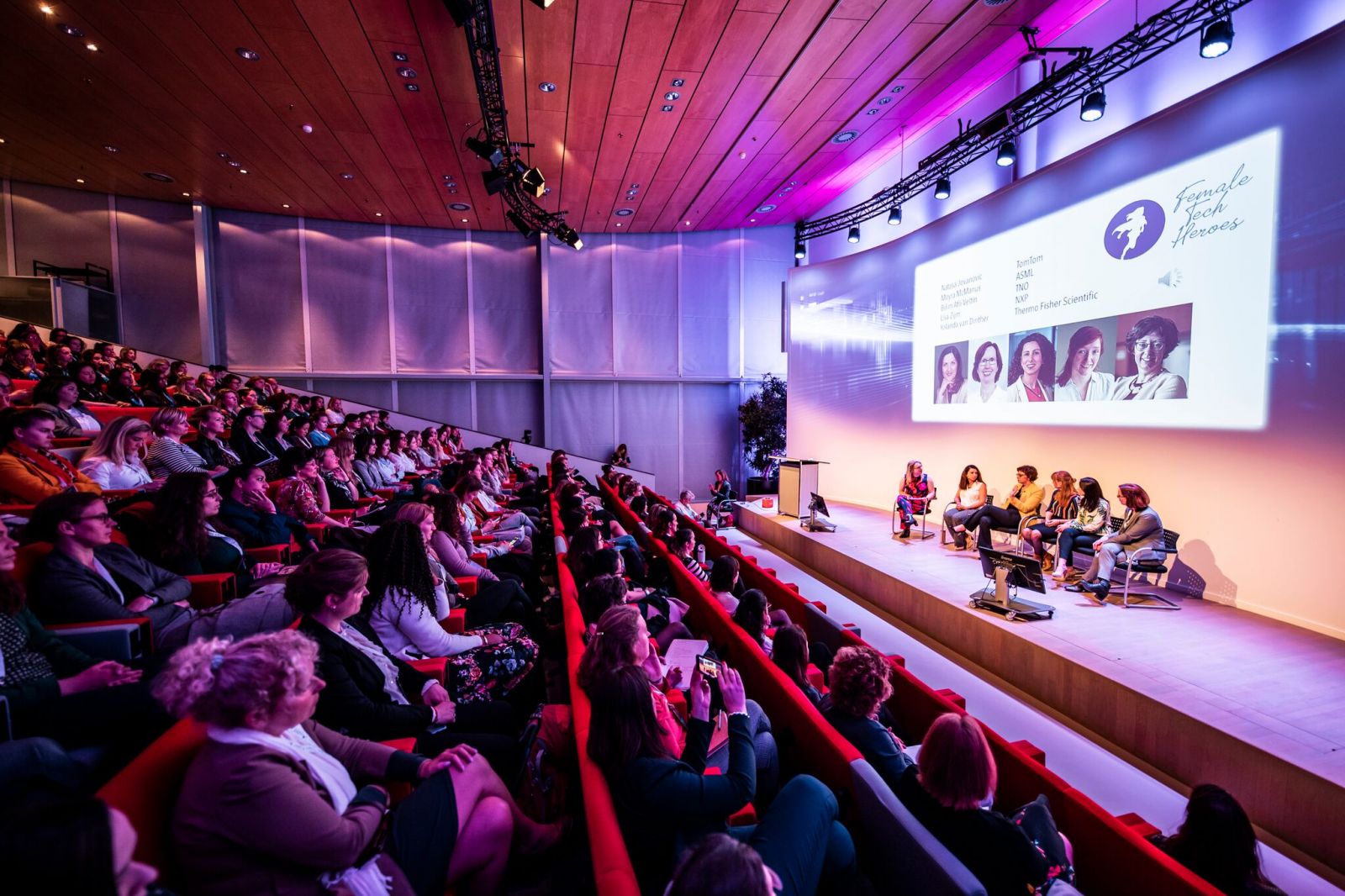 The High Tech Campus is still growing rapidly. Currently the Campus houses about 300 companies and 12.000 employees. 'High level professionals from all over the world are amazed when we give them a tour of the Campus,' Neggers says. 'They tell us this place beats the Facebook Campus. It's up to High Tech Campus Eindhoven and the Brainport region to spread this message all over the world.'